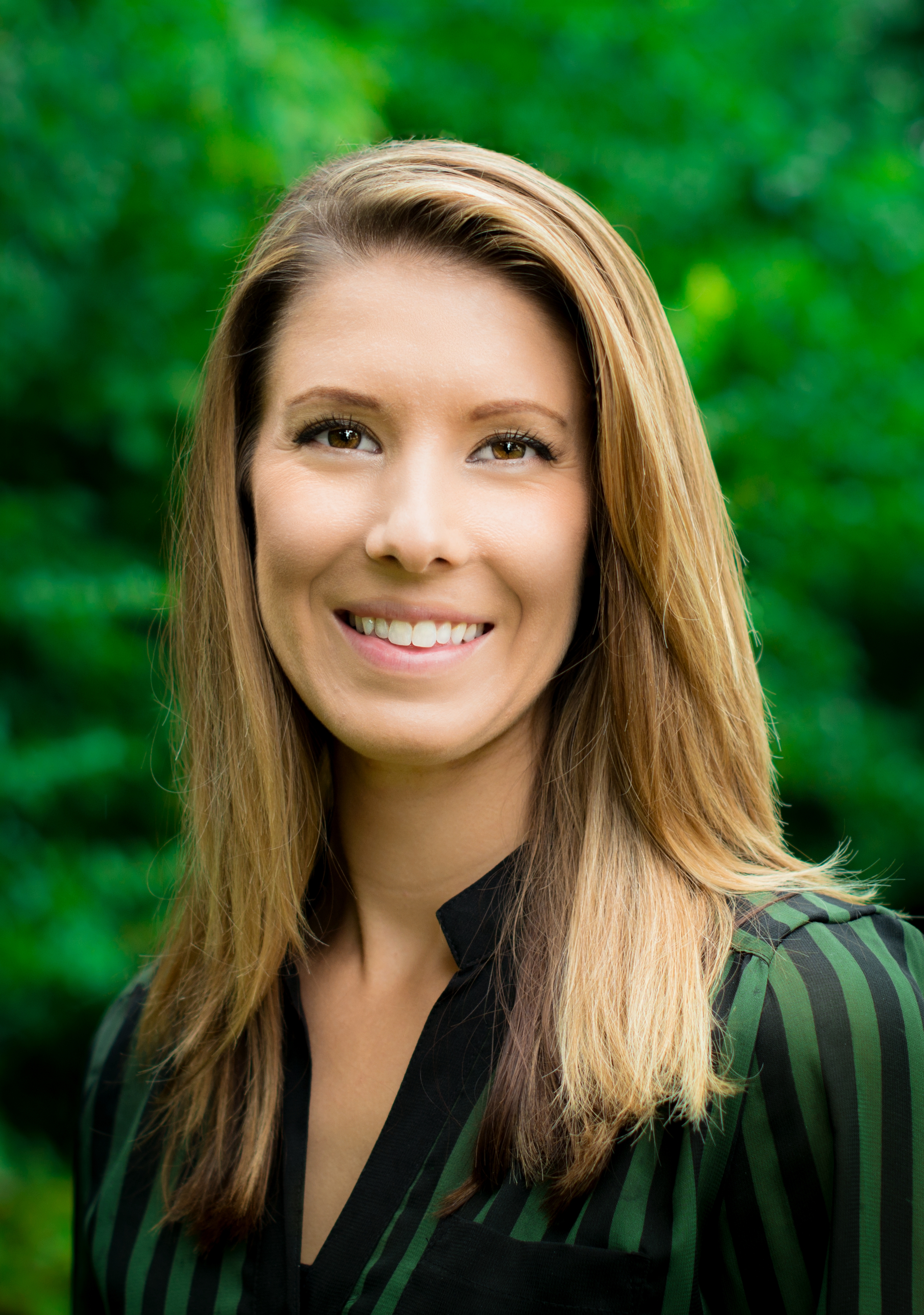 Aimee Paine comes from a real estate family as a second generation in the industry. Born and raised in Kansas City, she spent much of her life working in real estate and experiencing the industry first hand. While growing up her family owned dozens of rental homes in the Kansas City metro area. Aimee and her three sisters grew up working together to make these homes rent-able and sell-able, "We grew up rehabbing homes all over Kansas City, it has really taught me very much about the real estate industry as well as the construction of homes." As a graduate of Missouri State University twice, Aimee earned her Masters of Business Administration degree with an emphasis in Marketing and her Bachelor of Science degree in Finance with an emphasis in Real Estate. While working with her father on commercial real estate, residential rehabs, and the construction business; Aimee obtained her real estate license. Experience in both Residential and Commercial transactions as well as construction has given Aimee a well-rounded knowledge base for all real estate transaction needs.
Enthusiasm and a vast array of knowledge in real estate and construction give her the skills and a competitive edge at Keller Williams. Aimee works closely with some of the best mortgage companies, banks, title companies and other professionals in the area; she understands that communication with all of the professionals involved is key during real estate transactions. It is even more important with a client, Aimee prides herself on all-access communication through phone, email, text messaging, and social networking.
People buy from real people- "Relationships are a very important aspect in real estate and life, my business is built around meaningful relationships. As a full-service agent I am responsible for one of the most important and life-altering decisions a client makes, being a trusted adviser is vital to the relationship, and fostering that need requires much attention." Aimee is focused on giving her clients the attention they need even when they are located in a different area, state or country. She has created such a lasting relationship in the community that she is a trusted adviser for Relocation with Corporate Clients coming into and moving out of the area. She has fostered relationships within the corporate, hospital and staff arenas of Kansas City. Most notable Aimee is the exclusive realtor that specializes in relocation for Saint Luke's Hospitals plus has helped numerous clients buy and sell homes at AMC Theaters, Cerner, Children's Mercy Hospitals, Commerce Bank, Garmin, Helzberg Diamonds, Pepsi, Kansas City Police Department, Kansas City Southern Railroad, Platte County Prosecutor's Office plus many more.
With her up-to-date training of marketing, sales information, computer skills, knowledge, and continuing education, she is ready for anything. She is continually building upon technical skills in the marketing of client homes and management of transactions with the use of new techniques, social media, online marketplaces, search engine optimization, virtual video tours and more. By clarifying expectations, eliminating surprises and foreseeing obstacles; Aimee helps to relieve stress on her clients. Her focused approach on her clients, 24/7 communication, proactive nature and knowledge-base sets her above her peers.
Besides her real estate career, Aimee is active in the Northland Regional Chamber of Commerce, Platte County Economic Development Council, Harvest Ball Society Member, Saint Luke's Foundation and she is a Member of the National Association of Realtors.